It has been quite a while since I did the first show. It is about time I got to another. This weekend was full of Earth Day celebrations. We participated at the Cabrillo Marine Aquarium Earth Day Fair on behaf of the Marine Mammal Care Center. The event featured many organizations and also served as an open house for this great, but mostly unknown, aquarium. In the show, I talk to some participants in the event and discuss the Cabrillo Aquarium.
Other Links:
Link about the Ventura Oil Spill
D.I.V.E.R.S. Environmental Diver Organization
Big Harmonica Bob provided the background tunes for the event.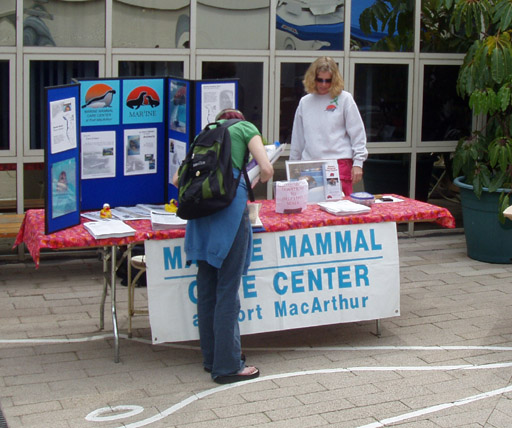 Our Booth at the Event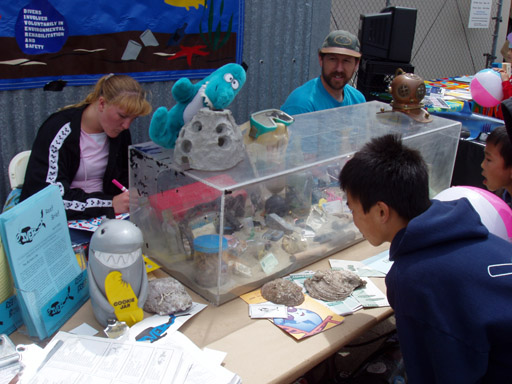 The Divers booth showing a collection of what they have retrieved from the bottom of the sea.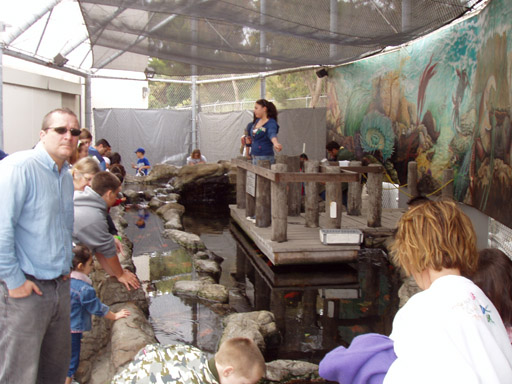 The Cabrillo Marine Aquarium tidepool touch tank.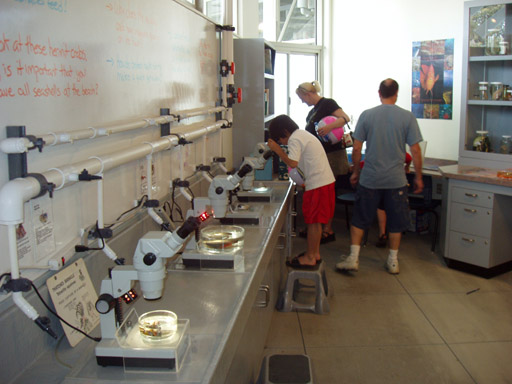 Two shots of the amazing lab facility at Cabrillo.